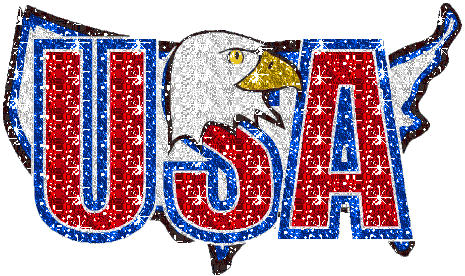 First this….
Dear Athlete,
Congratulations! You are being contacted because you have earned a spot on TeamUSA for the 2012 ITU Short Course (Olympic) Triathlon World Championships because of your outstanding performance at the 2011 USAT Age Group National Championship. The 2012 World Championships are set to take place October 18-22, 2012 in Auckland, New Zealand. Please note that the Short Course Triathlon World Championship race date is currently scheduled for Monday, October 22, 2012. For more information about the World Championships please visit the Team USA website (www.teamusatriathlon.org).
Then this!!!...
Hello 2012 Team USA athletes!
We see that you have accepted your Team USA Olympic distance triathlon slot on the Active Network and paid your $50 non-refundable deposit to be part of Team USA. Congratulations, your spot has been officially held!
Once ITU announces the exact entry fee we will be contacting you to pay the amount of the entry fee. Once this entry fee has been paid you are officially on Team USA. We don't expect ITU to announce the entry fee until summer 2012.You are a year away from the 2012 World Championship in Auckland, New Zealand!
This article published at the Stevens Ducks website just about sums it up : )
http://www.stevensducks.com/sports/wswimming/release.asp?release_id=6400
I also made it in The Stute!
COME TO NEW ZEALAND TO WATCH ME RACE!!!